Hi. Hello. It's been a while. These are strange times.
Since this whole self-isolating and switching to virtual classes, I have been finding it hard to read and keep up with my Goodreads challenge. So naturally, I have been binge watching shows/movies on either Netflix, Hulu, or Disney+. Without a further adieu, here are my latest binges. (These are in no particular order)
Netflix
Wine Country
A friend and I had a girl's Netflix party and watched this together while drinking our own wine and eating cheese sticks. The movie centers around a group of friends celebrating one of their birthdays in Napa Valley and as with alcohol, certain truths come out. It was such a funny movie. I loved it.
La Casa de Las Flores/ The House of Flowers – Season 3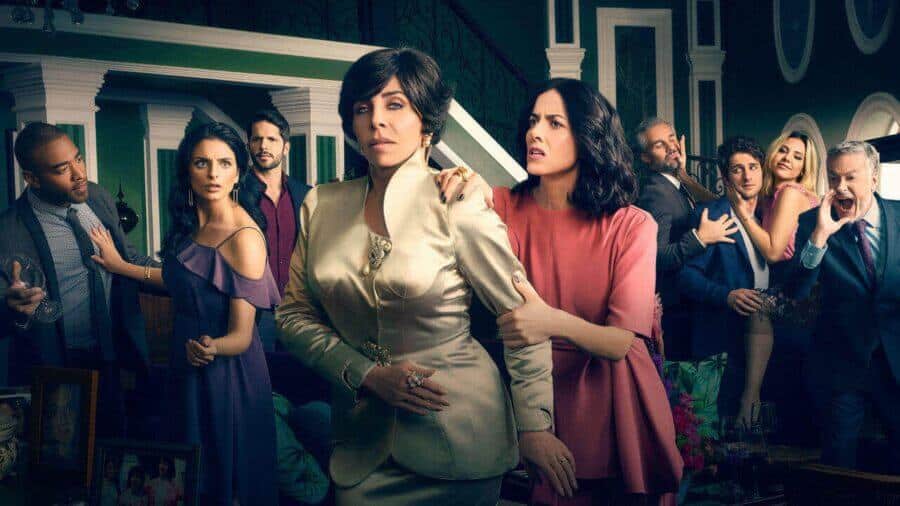 I love this show so much and I'm quite sad that this would be the final season. This show centers around the De La Mora family in Mexico and the family flower shop (but of course there's all kinds of drama that follows this family). They did end with a somewhat happy note but it also kind of left some unanswered questions, which has sparked all kinds of theories I am here for.
La Casa de Papel / The House of Paper or "Money Heist" – Season 4
This show centers a group of people as they try to rob two major banks in Spain. Honestly, I have a love/hate relationship with this show. It is so entertaining and full of action that leaves you on the edge of your seat. However, it is not for my folks with anxiety lol. Personally speaking, I've had to give myself breaks in between because I would get so into it and so anxious on what's going to happen next. I finally finished season 4 and I am so desperate to wonder what happens next. You laugh, you cry, you're on the edge of your seat, and eventually you'll find yourself singing Bella Ciao randomly throughout the day.
The Half of It
My latest Netflix binge is about this beauty of a movie. This movie is about this guy, Paul, who asks this girl, Ellie, to write a love letter to his crush, Aster, who also happens to be Ellie's crush. Sue me, but I watched this after seeing Read with Cindy's reaction to it and honestly, I still cried. It's as if they remade Sierra Burgess but way better with much more representation and focuses more on building a strong platonic relationship.
Hulu
Big Little Lies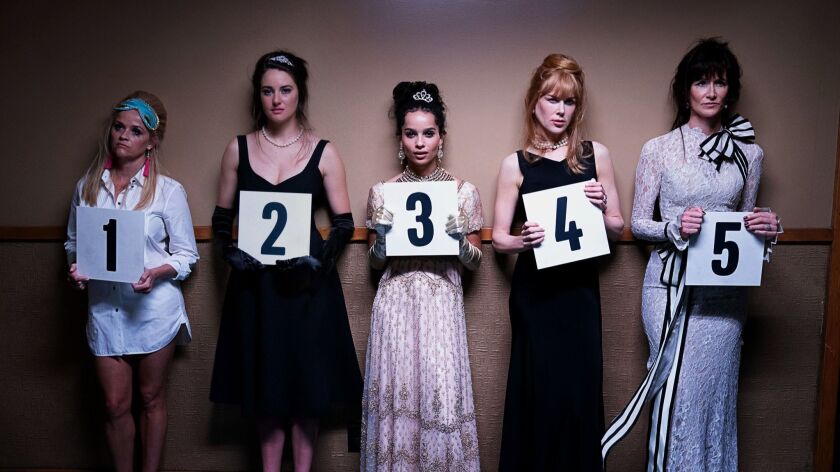 This show is based off of the book of the same title by Liane Moriarty which follows a group of five wealthy women who are the prime suspects in a murder. This show also deals with domestic violence and how it can affect people. I had to write a book report on the book for my Intimate Partner Violence class, but I didn't have access to the book so I watched the show instead (horrible, I know). However, I did love this show and its portrayal of domestic violence. I will make sure I read the book sometime soon.
Disney+
Onward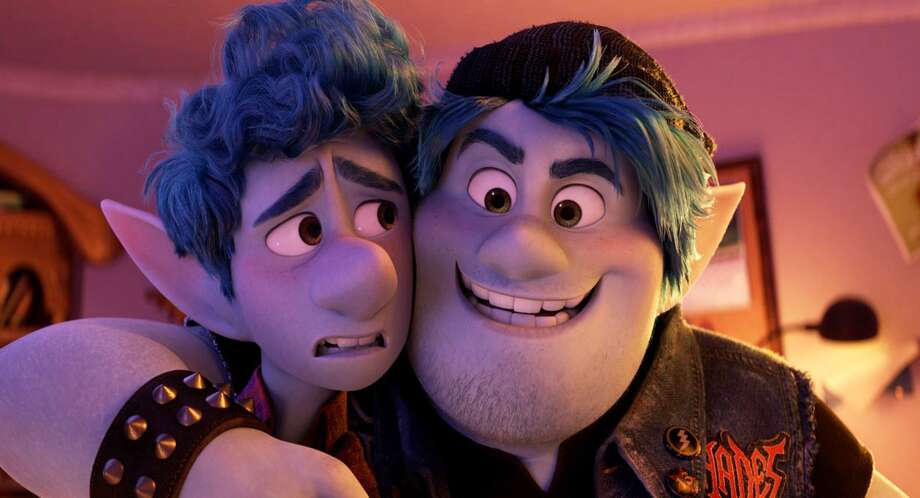 This movie centers around two elf brothers on a quest to find a stone to be able to spend one day with their deceased father. I *finally* got around to watching this and I sobbed. It was so good, so funny, yet so sad. I think what made me cry even more was hearing Tom Holland's voice and remembering what happened in Infinity War and any Spider-Man appearance he made after. I just– I just want to protect these characters. You know? Just hold them close to my chest and say "it's going to be alright baby." 😭😭
I hope you enjoyed this list and let me know if you have seen any of these. I would love to talk to someone about them or share some theories. See you next time 😊