Hey bookworms! Gosh, I can't believe March is already over. Where has the time gone?? Anyway, I didn't get to read as much as I wished but I still got some reading done.
Wrap Up:
I read a grand total of 3 books and started about 3 books (some which are for school).
Nick and June Were Here – Shalanda Stanley | My rating: ☆☆☆ I liked the idea of this book but it wasn't exactly delivered the way I was hoping for. You can read my full review here.
Unanswered Verses – Tajammul Kothari | My rating: ☆☆☆☆☆ I was asked to review this by the author and I didn't post my review here but if you like, you can see my review on Goodreads.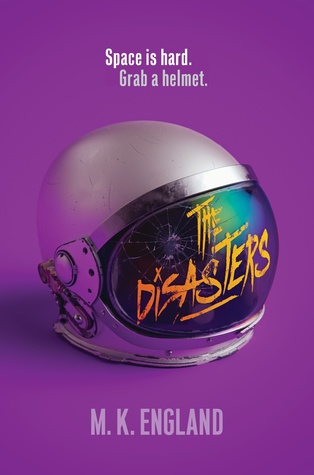 The Disasters – M. K. England | My rating: ☆☆☆☆☆ If I could I would have rated this higher than 5 stars. I love this book so much especially since it was advertised (and delivered) as a mash up of The Breakfast Club and Guardians of the Galaxy.
Haul: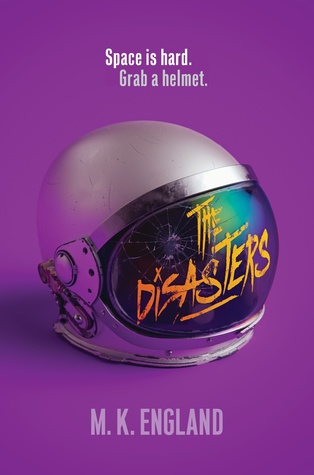 The Disasters – M. K. England
Star Wars: Queen's Shadow – E. K. Johnston
Current Reads:
Existentialism: Basic Writings – Charles Guignon | Reading this for a class and not going to lie I am so confused.
Ever Alice – H. J. Ramsay | This is an arc I'll be reviewing soon so be on the lookout for that! (and yes this is Alice's Adventures in Wonderland book – it's actually set 15 years after the events that go on in the original tale)
Well, here's to another month of reading! Until next time, bookworms!