Hey bookworms! time for another Top 5 Wednesday (check out the Top 5 Wednesday group on Goodreads).
Today's prompt is…
March 20th: Spring Reads – – Since it's the first day of spring (in the northern hemisphere), discuss books that remind you of spring, or genres you read for in the spring, or books you plan on reading this spring!
Note: I don't particularly go for specific genres or books during spring. I just read whatever I'm in the mood for. Instead, I will include books I want to read sometime soon (eventually).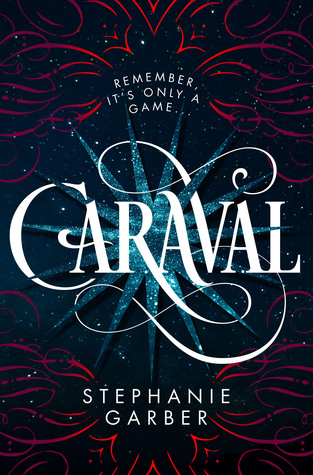 Caraval – Stephanie Garber | I definitely want to read this soon, but based off what my cousin told me, I'm going to need Legendary before I start reading this. Yes, I am planning on binge reading Caraval and Legendary before Finale comes out in May.
Suspicious Minds – Gwenda Bond | I've been eye-balling this book on my shelf for some time but I'm just waiting for the perfect opportunity to read it. (Or maybe I'm just waiting on my cousin to buddy read it)
The Pioneer – Bridget Taylor | I was sent the arc to this and I really wanted to read this before its release, but life and school got in the way. I will make it my next priority and have a review out shortly.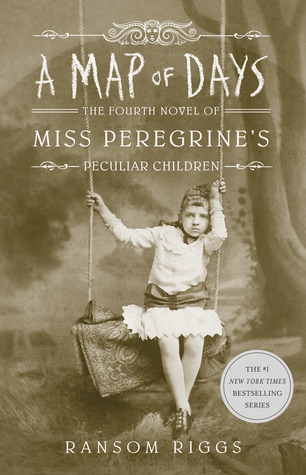 A Map of Days – Ransom Riggs | I've had this since it's release and I still have not read it… but I'll get to it I swear! Since the last book, Library of Souls, came out when I was still in high school (almost 4 years now — where does the time go??) I want to reread the first three before I continue with Map of Days.
Grimm's Fairy Tales – The Brother's Grimm | Not entirely the "spring" book you'd imagine but I figured why not? I've been meaning to getting around to this book even if I just read one short story per night or whatever.
Do you read certain books/genres during a specific season? Let me know!
Until next time!