Hey bookworms! I decided to do something a little different today. Instead of making a playlist for a book I'm going to put my songs on shuffle and pick a book that matches the first five songs that come up. I'm sure this has been done before or it's a tag somewhere so I am not taking full credit for this idea (if you find an original tag please link it in the comments). Either way, feel free to do it yourself. This is mainly just for fun.
Ride – Lana Del Rey | Every time I hear this song, I think of road trips (especially in my home state of California) and couldn't think of a better book than The Way Back to You by Michelle Andreani. This is a cute, emotional read about two friends making a road trip to meet the people who received the donated organs from their recently deceased friend.
Seven Wonders – Fleetwood Mac | Every time I hear this song I think of magic and witches and for this I have chosen 2 books. The first is The Night Circus by Erin Morgenstern which is about 2 magicians that have been training all their lives for a certain competition at the Cirque des Rêves but they fall in love… (not necessarily about witches but still has that magical appeal to it). The second book is Hocus Pocus & the All New Sequel by A. W. Jantha which is set 25 years after the film. I haven't read it yet but I already know it's about witches.
Nothing Breaks Like a Heart – Mark Ronson ft. Miley Cyrus | For this I had to go with Me Before You by Jojo Moyes. Since then I haven't cried to another book as much as I did with this one. There were some that were fairly close but not as emotional as this one.
Froot – MARINA (Formerly Marina and the Diamonds) | I love this song and I couldn't really find a book that matched the fruit theme of the song but the overall disco pop vibe of the song reminded me of The Thousandth Floor by Katharine McGee which follows the story of 5 teens living in a thousandth floor building in futuristic Manhattan. Some of these teens live like mini partying adults and if I remember correctly, they even had teen clubs in the building. I can just picture some of the main characters dancing in the teen's club to this.
One – Three Dog Night | For this one I chose Welcome to the Dark House by Laurie Faria Stolarz which follows a group of teens having won a horror writing contest to meet the director of a bunch of horror movies but it all goes terribly wrong (as it always does). Anyway, I remember seeing this song mentioned somewhere in the book, but I think it's the original version and not the Three Dog Night version.
Books Mentioned: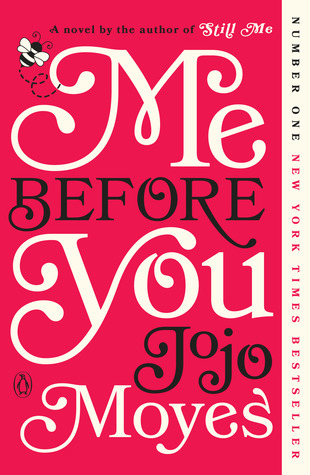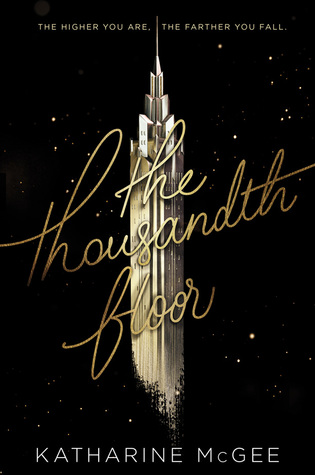 Hope you enjoyed this little "game"/"tag"(???? – I don't know). As mentioned earlier, I'm sure it's been done before and is circling around blogs so I don't take full credit for this idea. Feel free to try this on your own. I'd love to see your picks.
Until next time!