Welcome bookworms to the first official post of the year after my 4 month break. In case you forgot or are new, Top 5 Wednesday is a weekly tag in which you are given a prompt and select your top 5 for that category (could be themes, books, characters, authors, etc.). The prompts I use are from the Top 5 Wednesday club over at Goodreads and if you're interested in joining just click the link here.
And without a further adeu, this week's prompt is:
"January 23rd: Top of Your TBR"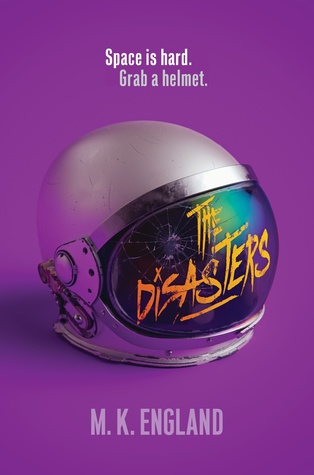 The Disasters – M.K. England | I saw this about a month ago on Amazon as  a preorder and it advertised it as a Guardians of the Galaxy meets The Breakfast Club and I was sold. I love Marvel and John Hughs films and already I have high expectations for this. I believe it's already out but I'm just waiting for the opportunity to get it. (I should've preordered it).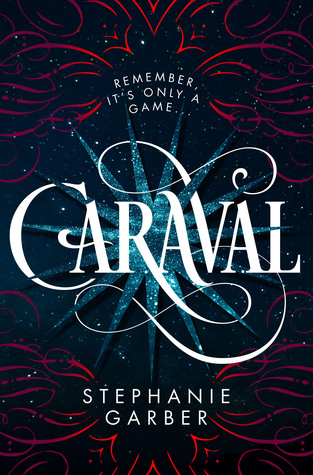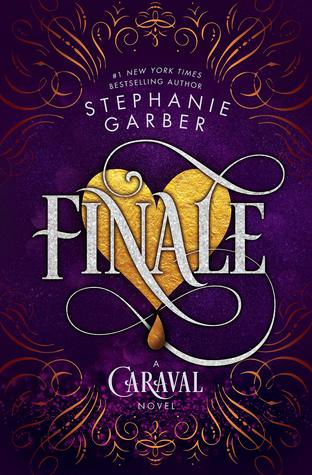 Caraval, Legendary, and Finale by Stephanie Garber | I'm just going to group this all together since it's a trilogy. I have yet to read Caraval although I already own it, but I want to get my hands on Legendary and Finale so I can binge read them all together. (Also, to get my cousin off my back about having not read them because I'm "so going to love it").
Sherwood – Meagan Spooner | Received the ARC to this not too long ago and I'm just waiting for the right time to read it and get a review out to you guys. When I got this in the mail it was a few days after I watched the new Robin Hood (with Taron Egerton 😍) and I thought it was such a coincidence since I was considering reading the actual Robin Hood book. (In case you were wondering, the film was really good!)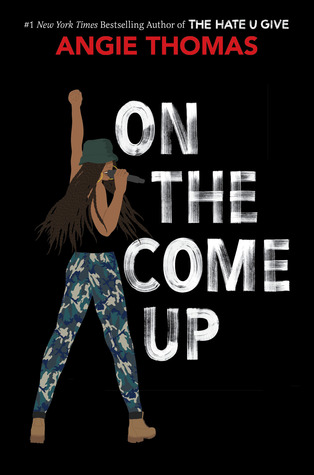 On the Come Up – Angie Thomas | After reading (and loving) The Hate U Give, I wanted more and Angie Thomas gave us more. Although this book is about a different girl and her struggles as a black person in the poor side of the working class, I was sort of hoping to get a sequel to THUG and see what's next for Star and the revolution she started. However, I am still excited for this new novel.
Red Queen – Christina Henry | Not so much of a new release but still in my TBR. After reading Alice, I had to read more and see where the next adventure leads Alice and Hatcher. (Fair warning though if you were considering reading Alice, it contains rape and vivid imagery of violence towards women several times within the book. It truly is a dark and twisted version of Alice's Adventures in Wonderland. I would not recommend it if it's one of your triggers and I can only assume that the rest of her twisted fairy tale retellings are just as trigger filled.)
What are some of the books on the top of your TBR list? Let me know in the comments and see you next time!