Almost 3 months left of 2018 and I am doing horrible with my Goodreads reading challenge. Excuse my language but book slumps are a bitch. However, I am determined to read books that are on my physical tbr.
A Semi-Definite List of Worst Nightmares – Krystal Sutherland| Haven't heard much hype around this, but it stood out to me at Barnes and Noble the other day.
Leah on the Offbeat – Becky Albertalli | I think I'm mainly hesitant to read this because the hardcover is white and I like to read without the dust cover. The hardcover of The Hate U Give is also white and I managed to stain it with my nail polish.
I Am Not Your Perfect Mexican Daughter – Erika L. Sanchez| Same thing with the previous book, the hardcover is white, but I really, really want to read this.
And I Darken; Now I Rise; Bright We Burn – Kiersten White | It's been a while since I last read Now I Rise and even longer time since I've read And I Darken. Now that I have Bright We Burn, I have forgotten a big chunk of what the plot was about.
Caraval – Stephanie Garber | I've heard so many great things about this book (mainly from my cousin who I'm sure will hit my with my own book because I haven't read it yet).
Stars Above – Marissa Meyer | I know I rave about her a lot and I think part of me doesn't want to accept the fact that the Lunar Chronicles has come to an end (even though I know there's one more novella after this and I still haven't gotten it).
My Plain Jane – Cynthia Hand | I've been seeing this around lately and have seen some good reviews and I do want to read it, but I had a hard time reading Jane Eyre (not so into the way classics were written) and I'm not sure if you need to have read that before reading this. I've seen the film, just couldn't force myself to read the book.
Miss Peregrine's Home for Peculiar Children; Hollow City; Library of Souls; Map of Days – Ransom Riggs | I want to reread the first three before my pre-order of Map of Days comes in the mail. Also, want to read these to get into the mood of spooky books for October.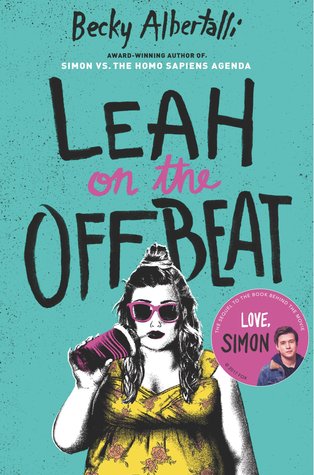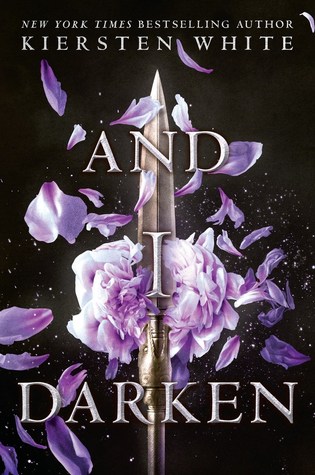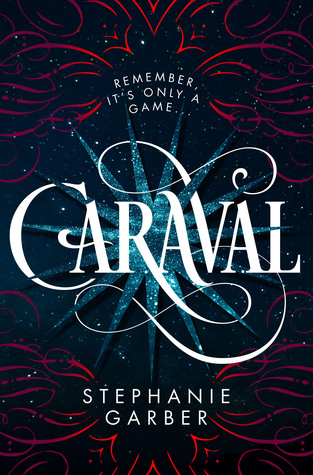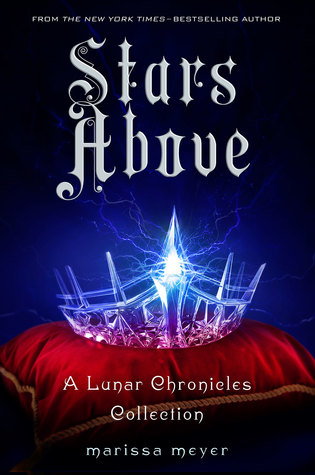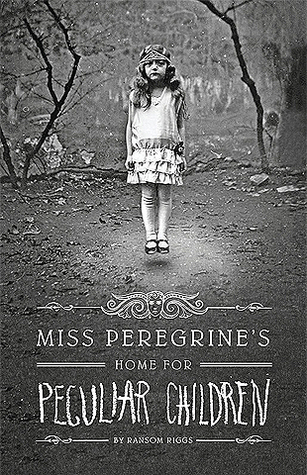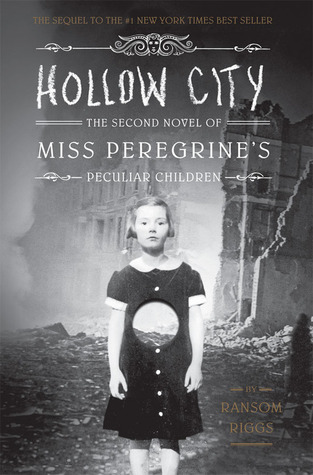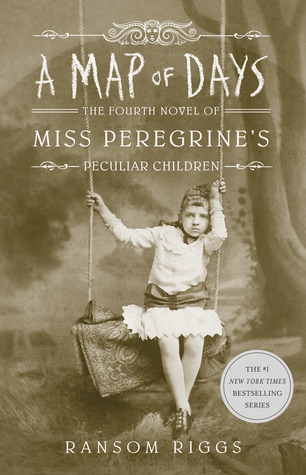 What are some books you want to read before the end of 2018?
Until next time, bookworms!