Hello bookworms!
It is my birthday month which means I have the "screw it, it's my birthday month" mentality when it comes to book shopping. My birthday was almost 2 weeks ago (Sept. 2 – I'm finally 20, yikes!) and I have gotten quite a few books… I even had this sort of thinking in August and yeah, maybe I should put myself on a ban. Some were actually gifts, to be honest and some I bought on a whim.
And we shall begin with, 
August: 
Caraval – Stephanie Garber 

Still haven't read it because part of me wants to wait until I get my hands on the sequel, Legendary.

Things I Should Have Known – Claire LaZebnik

Read it within two days of buying it and I loved it!

The Woman in the Window – A.J. Finn *gift*

Currently reading and I have a few concerns I might review later. 

Bright We Burn – Kiersten White

It's been a while since I read Now I Rise so I think I am going to have to reread the two previous books before starting this one.

Beast: A Tale of Love and Revenge – Lisa Jensen

Warning you now, there are triggers (rape, suicide attempts, beastiality). I would explain the beastiality part but I think it's pretty self-explanatory given that it's a Beauty and the Beast retelling but much darker. 

Paint by Sticker: Music Icons *gift*

Not exactly a reading book, but still a book. My neighbor wanted to give me a book about David Bowie and found this instead. Still awesome and I can't wait to start it.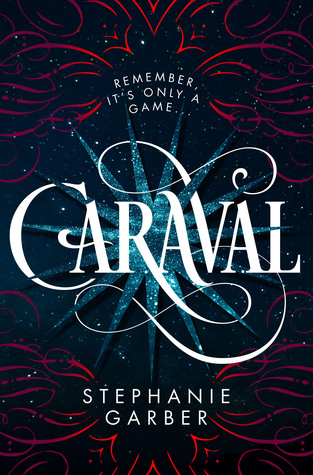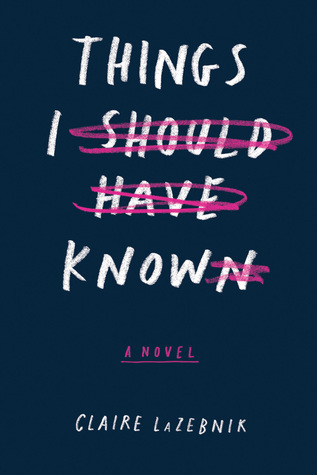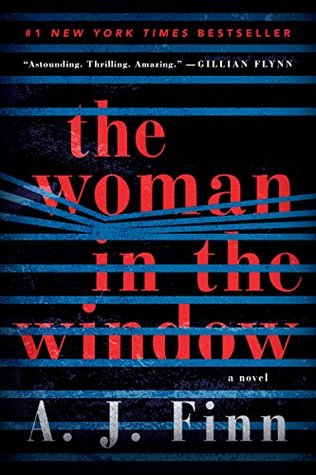 September: 
I Am Not Your Perfect Mexican Daughter – Erika L. Sanchez *gift*

When I first saw the title at Barnes and Noble with my neighbor, I remember telling her "oh look, a book about me!" – fyi, I tend to make bad puns using book titles when bookshopping with others.

Leah on the Offbeat – Becky Albertalli 

I was going to wait for the paperback version because I have Albertalli's other books in paperback and to keep them all the same but the hardcover version was 60% off at Barnes and Noble and I went for it.

Scary Stories to Tell in the Dark – Alvin Schwartz

More Scary stories to Tell in the Dark – Alvin Schwartz

Scary Stories 3: More Tales to Chill Your Bones – Alvin Schwartz

Batman: No Man's Land – Greg Rucka *gift* 

Same neighbor I always talk about gave me this book too. She mentioned how there's no more new copies of this book. Sort of like only a limited amount of books were published and no more copies were made.

The Wizards of Once – Cressida Cowell *gift*

After going to last year's Yallwest (I couldn't make it), my cousin snagged this arc for me and barely gave it to me last week.

Map of Days – Ransom Riggs

I know this hasn't come out yet, but I pre-ordered it recently because "it's my birthday month so why not?" Also, it was $15 at Walmart to pre-order it and free shipping so… it's a win-win.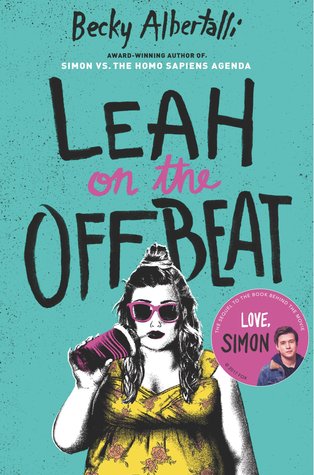 That's a grand total of.. *drumroll* 14 books! The month isn't over yet so there is a chance I might get more books (given the circumstance that I have no self-control especially if a book is on sale). I should stop, at least through October. 
Have you read any of these? Let me know!
Until next time!