Hey bookworms! I know I'm posting this late and it might not be Wednesday anymore for some of you but better late than never.
Since I don't think I made a top 5 last week I'm moving that prompt to this week since I don't think I've read any books with tropes that I hate but ended up liking. At least any that I can remember. So today's updated prompt is:
Favorites You'd Like to Revisit: –What favorite books would you like to re-read? These don't just need to be books, they can also be TV, movies, video games, etc.–
*no surprise, all of my choices are books.*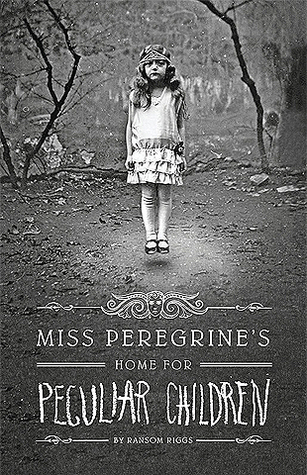 Miss Peregrine's Home For Peculiar Children – Ransom Riggs | I really miss the peculiar world of Miss Peregrine's and I really need a refresher in time so I can get my hands on Map Of Days!
Alice in Zombieland – Gena Showalter | I remember I really really really liked this books because, um hello, it's an Alice's Adventures in Wonderland retelling. I need to buy myself a copy of the first book since I borrowed it last time and then bought the second book. Such a shame I haven't seen much hype around it. I think it's a great series – even if I've only read the first 2 books.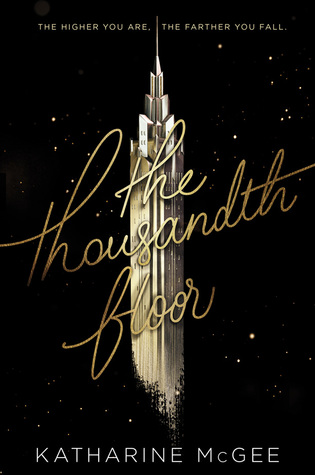 The Thousandth Floor – Katherine McGee | This is one of the many books that had me hooked from the start. After forcing myself to put it down, I couldn't help but wonder what the Tower looked like from inside and out. All the lavish things Avery wore or had. I need to reread this so I can continue on with the series. (the third book is coming out soon, I need to catch up)
The Merciless – Danielle Vega | I loved this book so much that I even have a second copy and 2 copies of another book she wrote. I definitely want to reread this so I can finally catch up with the other books (can't believe the 4th one recently came out!). Think the only reason why I haven't is because of my very Catholic mother. I had to hide my 2 copies from her and ask my friend to pretend the book was hers when my mom asked about the books I bought. 
The Lunar Chronicles – Marissa Meyer | I know I just recently finished this series (with the exception of the 2 novellas), but I want to reread them from start to finish without taking a long break between each book. 
Started writing this around 5 pm and then had to run errands with my mom and well it's almost 11 pm, so I might as well call this Top 5 Thursday just this once. 
Until next time bookworms!