Hey bookworms! Before I start I have to say that this topic was originally last week's prompt but I bumped it to this week's.
Top 5 Wednesday is a weekly tag created by Samantha and Lainey on Goodreads.
This week's prompt is:
Books You've Removed From Your TBR: — Discuss the books that you wanted to read at one point, but don't anymore
*I think for this I will go down my Goodreads tbr list and clean it a little bit.
Follow You Home – Mark Edwards | Once upon a time when a young Addy had first started her Goodreads account, sh ebegan adding random books without fully reading the description. I barely remember adding this and now I have no interest in reading it anymore. Out you go!
The Rook – Daniel O'Malley | Although the premise does sound promising, I'm just not that into supernatural books. Supernatural films? Yes. Supernatural the show? Definitely. Supernatural books? Ehh. It's different seeing it and reading it and I think I prefer seeing it.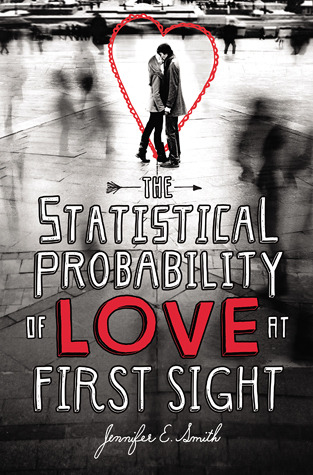 The Statistical Probability of Love at First Sight – Jennifer E. Smith | Ah the smell of trashy YA books. Don't get me wrong I live for them but I feel there's been a shift lately. As if I'm moving away from the cliche YA romance novels and am branching out to other YA novels. Me from 2015 would've LOVED this book, but 2018 me is kind of over it.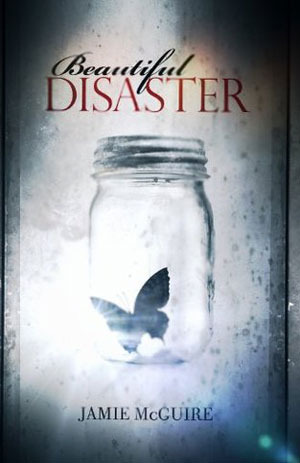 Beautiful Disaster – Jaime McGuire | More trashy YA! I just read the synopsis and I remember why I added it. It deals with good girl Abby, who owns an insane amount of cardigans and has a dark past. The she meets the rebellious Travis and from there I think we all know where this is going. So at the time I added this it reminded me of myself in a way. My best friend would call me Abby instead of Addy due to dyslexia and I wore cardigans all the time in high school. I too have a dark past and used to have a thing for 'rebellious' boys although no one paid attention to me unlike the 'pretty, popular' girls. I tended to read a lot of good girl/bad boy fics on Wattpad all the time in high school, but not so much anymore.
The Girl You Left Behind – Jojo Moyes | After reading Me Before You, I pretty much wanted to binge read all of Jojo Moyes' books and I had high expectations after that novel. Time went on and I haven't been able to read her other books (mostly because other books would pop up and be more interesting at the time of supposed purchase). Few years later and I don't really have motivation to read her other books. It's just not the same anymore. 
After writing this I realized there are quite a lot of books on my Goodreads tbr that I don't really care for anymore. I may do a longer post where I clean out my Goodreads tbr list some more. 
Until next time!