Hey bookworms! As I was organizing the books I bought on Friday I remembered all the books I haven't read on my shelf. All of those spines staring at me, begging to be read. Well, here are some of the books on my TBR list that I want to read eventually, or soon.
Me and Earl and The Dying Girl – Jesse Andrews | When this first came out Ii was kind of iffy about it and then I forgot about it. Until some months after my cousin starting raving about it and I said I'd consider it (by 'considering' I mean i-totally-forgot-about-it-the-next-day). Time past until last Friday when I saw it at my favorite second hand bookstore, Half-Off Books, for about $4. There was no excuse not to buy it. And now it sits on my shelf calling my name. 
Stolen – Lucy Christopher | Another book recommended to me by my cousin which I forgot about soon after until I saw it last Friday at the same bookstore for the same price. 
My Plain Jane – Cynthia Hand | I have yet to review this and trust me I'm working on it, but there are 2 other books I'm currently reading to review. Also the fact that it's a 'spin-off' (?) of a book by one of the Bronte sisters has me a little ehhh. I'm sure the Bronte sisters (and I know I'm forgetting the accent on the e) wrote lovely books but I cannot read classics to save my life. I've tried and I've also tried following along with audiobooks, but I still can't. Maybe I just miss my high school English teacher reading classics to us since he was always so passionate about it.
Marlena – Julie Bunton | I won this a little over a year ago in a giveaway from Belletrist for me and my book bff. Well, I'm waiting to buddy read this with my cousin and every time I see her I forget the book or I bring it but she couldn't make it to whatever family event we had.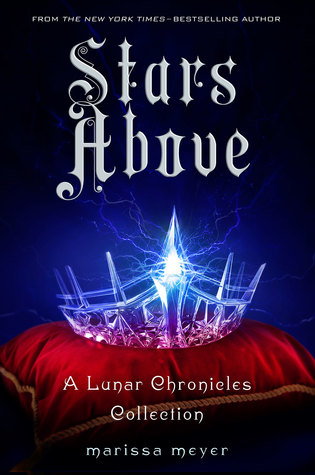 Stars Above – Marissa Meyer | This actually might be my next read since I only have about 200 pages left in Winter, unless I give in to Me and Earl and The Dying Girl.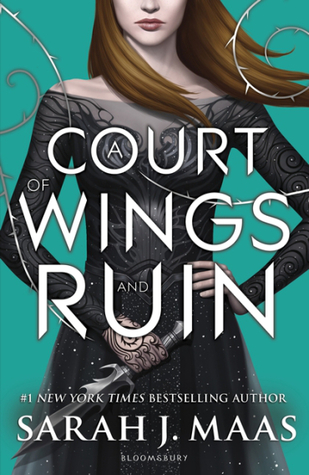 A Court of Mist and Fury/ A Court of Wings and Ruin – Sarah J. Maas | Grouping these two together because it's the same series. I really want to get back into the series but at the same time I'm scared I already forgot most of the plot from A Court of Thorns and Roses and I'm too lazy to reread that. 
This isn't even half of my TBR list, but these are the ones that have been at the back of my mind screaming to be read. I could start another book right now but I don't want to over whelm myself. I'm already reading about 3 books hehehe. 
Until next time!