Hey bookworms!
I've been seeing this tag on a couple of blogs already and decided to jump on the bandwagon. It seems fun so why not give it a try. 
This tag was created by Dreamland Book Blog, click to see the original post.
Find a Book For Each of Your Initials
A – Alice's Adventures in Wonderland by Lewis Carroll
G – Gone Girl by Gillian Flynn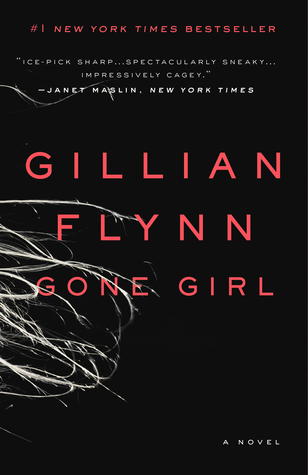 Count Your Age Along Your Bookshelf: What is it?
Dear John – Nicholas Sparks | Oh gosh, I forgot I had this. 
Pick A Book Set In Your City/Country
Among Friends – M. F. K. Fisher | Had to cheat a little bit and look that one up. There are plenty of books set in the US but I was curious to see if any books were set in Whittier, Ca.
Pick a Book That Represents a Destination You'd Love to Travel To
The Birth of Venus – Sarah Dunant | My dream id to visit Italy and if possible live there for a year to be able to see as much as possible.
Pick a Book That's Your Favorite Color
The Upside of Unrequited – Becky Albertalli | Not only is it my favorite book but it's also my favorite shade of blue. 
Which Book Do You Have the Fondest Memories of?
Cinder – Marissa Meyer | This book led me down a spiral of Lunar Chronicles memes and it was great. 
Which Book Did You Have the Most Difficulty Reading?
Monday's Not Coming – Tiffany Jackson & 22 Scars – C.M. North | I made a whole post about 22 Scars so you can go check that out. The only difficulty I had with Monday's Not Coming was that I was so confused half of the time because the timeline was everywhere, but discovering why it was done that way, everything made sense.
Which Book in Your TBR Pile Will Give You the Biggest Accomplishment When You Finish It?
Alice's Adventures in Wonderland & Other Stories – Lewis Carroll | This is probably the biggest book I own with a whopping 1,184 pages! If I manage to finish this I will for sure feel invincible.
That's all for today folks. Until next time!