Hey Bookworms!
I'm starting to get out of a reading slump and hooray for me, I read more books this month compared to last month! It's not by a lot and it didn't reach my monthly goal, but it's something, right?
Wrap Up:
Heart of Stone – I.D. Russell | I wanted to like this and I did managed to finish it but I feel like it was missing something. Not sure what it'd be but it definitely needed something to improve the plot.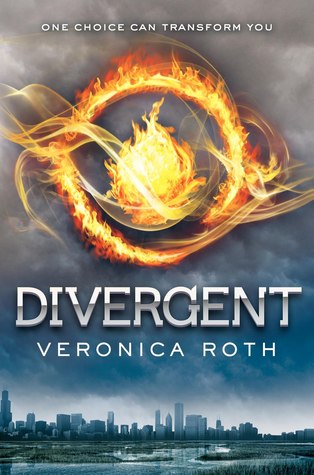 Divergent – Veronica Roth | Haven't heard much hype about this series after the last film came out, but I decided to give it a try. I was pretty surprised by how much I liked it despite having a few questions and of course I followed it by watching the film. I'll have to say, I'm not a fan of how the end was altered and I'm curious to see how that would affect the Insurgent film.
Monday's Not Coming – Tiffany Jackson | Just wrote a review for this the other day. I was pleasantly surprised by this book and I would definitely recommend this (as long as you get past the weird timeline – which I promise will make sense in the end).
Noisy Outlaws, Unfriendly Blobs, and Some Other Things… – Ted Thompson | For me this was a bit underwhelming. The stories fell flat to me and didn't really have a point. I had some expectations given that it features a short story by Neil Gaiman (whom I've heard great things about), but it just wasn't for me.
Current Reads:
Insurgent – Veronica Roth | Slowly but surely getting through this. Am I the only one who struggles reading a book's sequel right after finishing the first? I feel like I need a break between books or else I'm stuck reading the same thing all over again (as in the same book universe).
*I want to start another book while I get through Insurgent but I'm not exactly sure what I'm in the mood for. Insurgent is an ebook and normally I like to read one physical book at the same time in case I'm not in the mood for ebooks and vice versa.
Currently caught between The Queen of the Tearling by Erika Johansen and Serafina and the Black Cloak by Robert Beaty. Help me pick which one I should read next! (please!)
Until next time!