Hey bookworms!
I know I've been doing a lot of tags lately, but I keep finding so many interesting ones I want to give a try. This time I found a tag based off of the TV show, A Good Place, by A Linguist's Ramblings. I adored the show and I can't wait until season 2 is available on Netflix.
A Book/ Series That Belongs in the Good Place (A book/series that is almost flawless)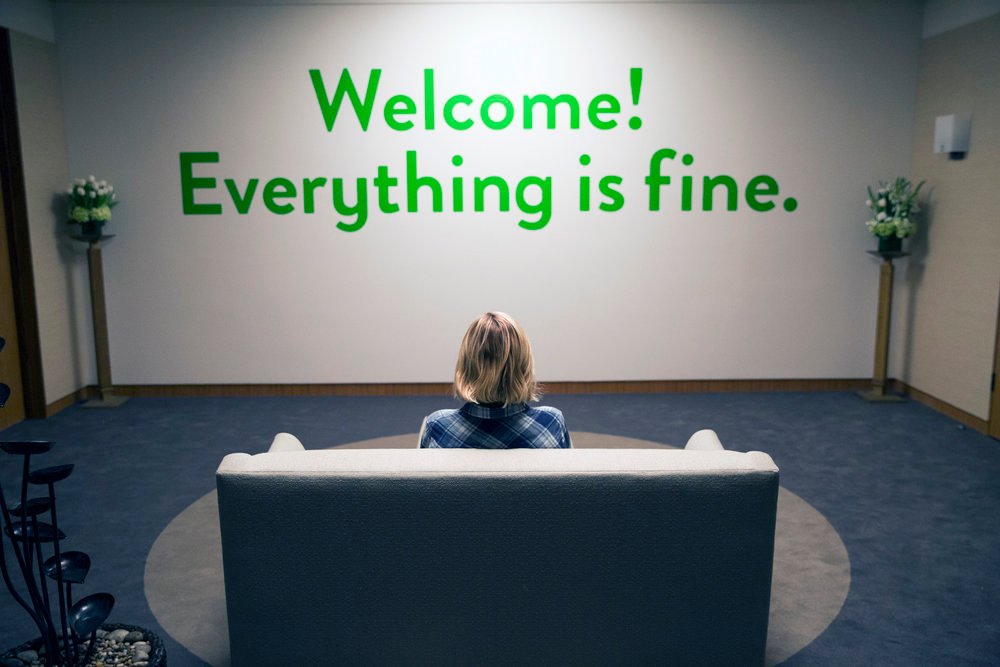 The Lunar Chronicles – Marissa Meyer You should have seen this coming. TLC (not the cable channel) is among my favorite series! My cousin and I literally had a two hour phone conversation last Wednesday about this series and kept sending each other memes or Tumblr text posts about it.
A Book/Series That Belongs in the Bad Place (A book/series you were disappointed in)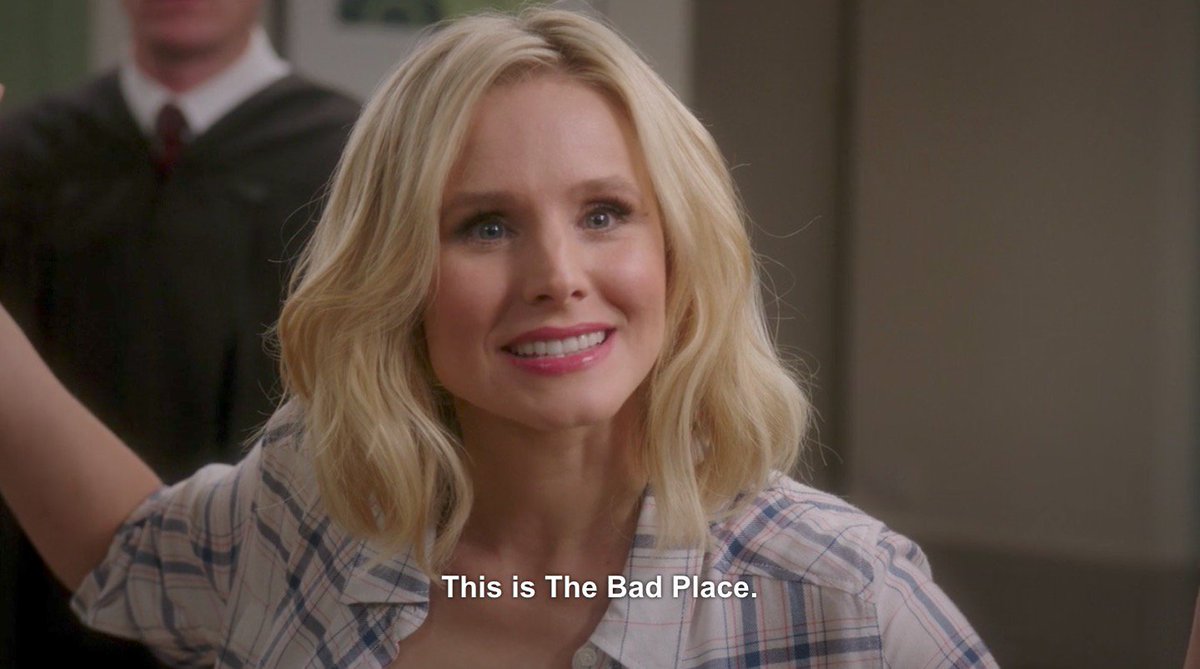 I think we all know what this will be… Arena One – Morgan Rice. Honestly I can go on and on about why I really didn't like it. 
Eleanor Shellstrop – Pick a Likable Character with Sometimes Questionable Morals
Tessa Sparks from The Royal Treatment by M. J. Summers There were times where I just wanted to yell at my phone (read it on Kindle) what are you doing!? Don't get me wrong, Tessa is a likable character and can be funny – she just doesn't make good choices at times which often result in her being ridiculed. 
Chidi Anagonye – Pick an Adorkable Character
Simon Spier from Simon vs. The Homo Sapiens Agenda – Becky Albertalli I loved how protective Simon was of Harry Potter. I swear I want Simon to be my little brother so I can protect him from bad people like Monkey's Asshole. 
Tahani Al-Jamil – Pick a Character Who Lives in Their Sibling's Shadow
I agree with A Linguist's Ramblings choice and was about to write it as well until I remembered Cath from Fangirl – Rainbow Rowell. Cath has been living in Wren's shadow because Wren is the more outgoing, social, and likable twin whereas Cath is introverted and prefers the indoors. However, we do see Cath come out of her shell by the end of the novel. 
*sidenote: I felt so bad for Tahani in this episode and I related to her A LOT. I'm usually compared to my sisters by everyone especially my parents. 
Jason Mendoza – Pick a Strange Character with an Unpredictable Behavior
Might have already guessed who it is… Yup, Carswell Thorne from the Lunar Chronicles – Marissa Meyer. Thorne is… a special fellow. You're never quite sure what he'll do or say and honestly that's what makes him so lovable to me. 
Michael – Pick a Character Who's Just Trying Their Best
Violet from All the Bright Places – Jennifer Niven I felt as if all Violet wanted to do is make sure Finch was happy and spent most of her time worrying about him that sometimes she forgot to make sure she was happy too. 
Janet – Pick Your Favorite AI/Robotic Character
Iko from the Lunar Chronicles! Now that I think about it, she might be the only AI/Robotic character I know, but who cares because I love her so much.
Soul Mates – Pick Two Characters From 2 Different Books/Series That You Think Are Made For Each Other
I picked this from the Rip It or Ship It tag I did a few days ago and that's… Lada the Impaler (The Conqueror's Saga) and Farley (Red Queen) Although I do feel like their relationship will start rocky and with them bumping heads together, I do believe they will have a passionate romance or fling. They're both determined fighters and I ship it. *That gif is so me! Anyone else?
Pick A Book That is Criminally Underrated (Just Like The Good Place)
I will have to go with Nice Try, Jane Sinner – Lianne Oelke. I haven't seen much hype around this book as I thought I would unless I'm not seeing them due to the horrific algorithm Instagram uses. If you like YA Contemporary, I recommend this.  
That's all I have for you today. I hope you enjoyed this tag and feel free to give it a try just make sure to credit the original post as listed above. Until next time!