Hey Bookworms!
I can't remember the last time I uploaded a TBR list and might as well do it. I do have a very large TBR pile (don't we all?), but I will be focusing on book that I am determined to read in the near future. Let me know if any of these are on your TBR list too!
Monday's Not Coming – Tiffany D. Jaclson *arc*
I have already started reading one page before I remembered I have a project to do, but I shall read it soon!
The Bird and the Blade – Megan Bannen *arc*
Now I realize that I actually like YA Fantasy and I am so glad I was sent this to be reviewed. I want to read more fantasy. 
My Plain Jane – Cynthia Hand *arc*
Another genre I was surprised when I realized I actually like it. 
Frankenstein – Mary Shelly 
No, I have not read this yet no matter how popular it is. Classics and I don't necessarily mix. I usually end up DNF'ing the book or take so long to read it. However, my best friend has raved about it to me so I'm considering this. 
Divergent Trilogy – Veronica Roth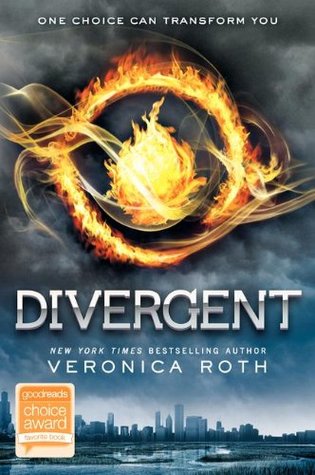 I will be buddy reading this with my cousin; it's just a matter of when. 
Marlena – Julie Buntin
I won this on a Belletrist giveaway last May and I still haven't read it. In my defense it was a Belletrist BFF giveaway (meaning 2 copies were given to each pair) I will be buddy reading this with my cousin as well.
A Court of Mist and Fury / A Court of Wings and Ruin – Sarah J. Maas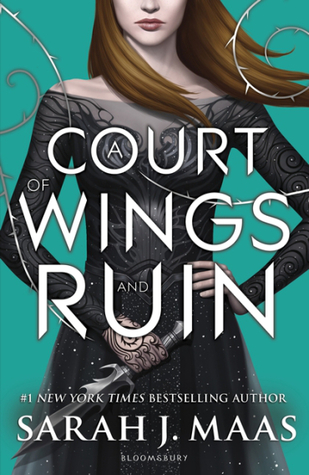 Still on my tbr… 
Jurassic Park – Michael Crichton
I remember I read a good chunk of this long ago but I don't remember what happened that I ended up not finishing it. 
See All the Stars – Kit Frick *arc*
This is on the verge of going to the DNF pile. I can't get past chapter 6. It feels a bit too slow for me as if the plot isn't advancing and is trying to build up suspense to the main point but I'm just not feeling it. I may try again soon.
Strange Stars – Jason Heller *arc*
I am really excited to read this because he-llo it features my favorite starman on the cover. 
And that is all I have for today my friends. I do have a ton more books on my tbr, but these have top priority at the moment. What are some books on your endless tbr?
Until next time!