Hey Bookworms!
I hope everyone is having a great week so far. It's time for another book tag!
As I saw this tag I couldn't help but think of the Beatles song 'Eight Days a Week' – anyone else? no? okay let's continue.
I first saw this tag on Jessica's blog  
Monday: A Book You're too Lazy to Read
Dreaming Awake – Gwen Hayes
I read the first book years and years ago and found out there was a sequel only recently. Been meaning to get to this but uhhhhhh *Tina Belcher moans*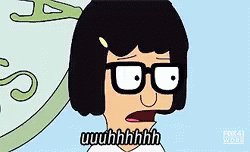 Tuesday: A Book That Was Hard to Finish
Diary of an Oxygen Thief – Anonymous
I struggled reading this so much despite how short it is. 
Wednesday: Book You Haven't Finished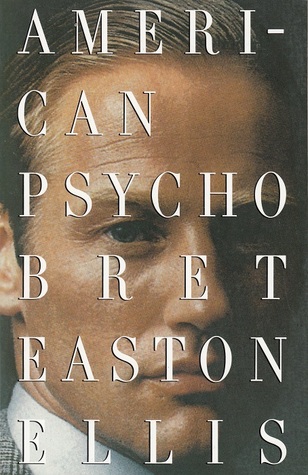 American Psycho – Bret Easton Ellis 
While reading this, I have discovered that I can only handle so much of Patrick Bateman's personality and sexual remarks. 
Thursday: Book You Don't Recommend
Arena One – Morgan Rice
I'm pretty sure it's clear at this point that I really don't like this book and I'm sorry if you do. And don't compare it to The Hunger Games – it's an insult. 
Friday: A Book You Can't Wait to be Released
A Court of Frost and Starlight – Sarah J. Maas
I still need to finish ACOMAF and ACOWAR but I still have time. 
Saturday: A Book You Wanted to Re-read Right Away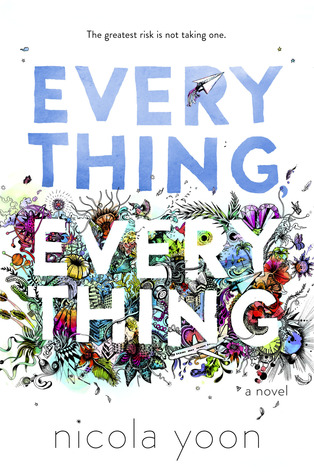 Everything Everything – Nicola Yoon 
Sunday: A Book You Didn't Want to End
Heartless – Marissa Meyer
I wish it didn't end and I hope there may be more of Catherine in the future. 
Hope you liked this tag. Feel free to do it yourself!
Until next time!