Hey Bookworms!
I saw this fun challenge on Kristin's blog and thought I should give it a try.
Feel free to do this yourself!
Find a book that contains (either on the cover or in the title) an example for each category. You must have a separate book for all 20, get as creative as you want and do it within 5 minutes!!
1. Food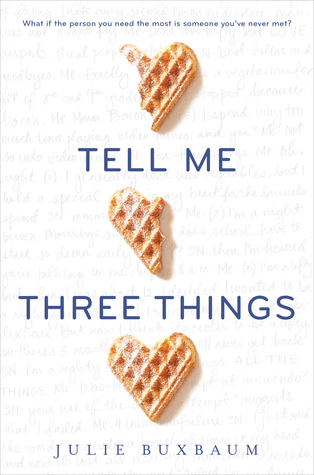 Tell Me Three Things – Julie Buxbaum
One time when I had this book on my bed my sister thought I was eating small waffles and put them on my book and tried grabbing one 😂😂
2. Transportation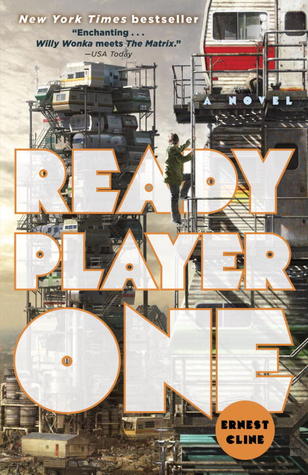 Ready Player One – Ernest Cline
Immobile RV's that now serve as miniature apartments count too right?
3. Weapon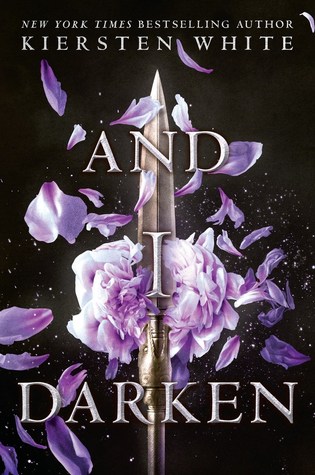 And I Darken – Kiersten White 
Starting to consider rereading this…
4. Animal
Tell the Wolves I'm Home – Carol Rifka Brunt
I have started this but it ended in the 'did not finish' pile because I got a creepy, pedophile vibe from a character and nope!
5. Number
Thirteen Reasons Why – Jay Asher
Never finished the Netflix series. I found it very triggering (I have depression as mentioned in a post dedicated to it) and after hearing what people were saying about Hannah's suicide, I knew I wouldn't be able to watch that without relapsing or bringing back memories of The Event. 
6. Something You Read
It's Kind of a Funny Story – Ned Vizzini
I know I said at the beginning of the year I'd limit the number of rereads I'll do this year and this is another one I am considering on rereading. This book means so much to me.
7. Body of Water
Percy Jackson and the Olympians: Sea of Monsters
To be honest when I read this everything was a big blur. I don't remember anything at all and the fact that I read this years ago doesn't help it at all.
8. Product of Fire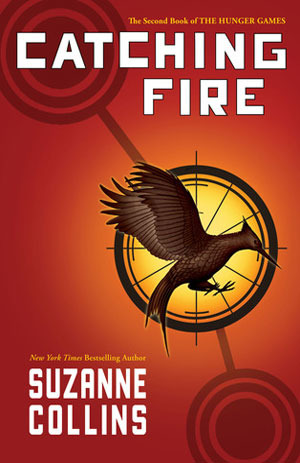 Catching Fire – Suzanne Collins 
Yet another series I want to reread… 
9. Royalty
Queen of Hearts – Colleen Oakes
And yet a series I need to finish… Besides the Lunar Chronicles, these have top priority for the next time I go to a bookshop.
10. Architecture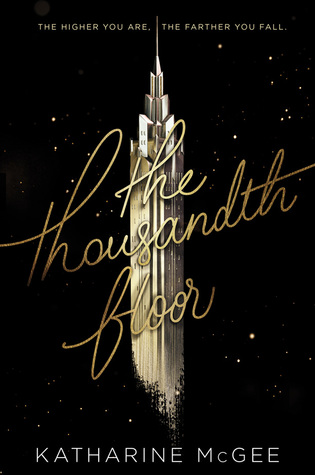 The Thousandth Floor – Katherine McGee
Ok, this one also has top priority to get the sequel. 
11. Clothing Item
Simon vs. the Homo Sapiens Agenda – Becky Albertalli
I still need to see Love, Simon and I am angry I haven't had the chance (or someone) to go with. Even my anthropology professor has seen it and he fanboyed in class about it.
12. Family Member
A Child Called 'It' – Dave Pelzer
Now that I think about it, I was pretty young when I read this; probably 12 or 13. I ended up not finishing it because it became too much for my young mind no matter how mature I told myself I was. 
13. Time of Day
How to Tell Toledo From the Night Sky – Lydia Netzer
14. Music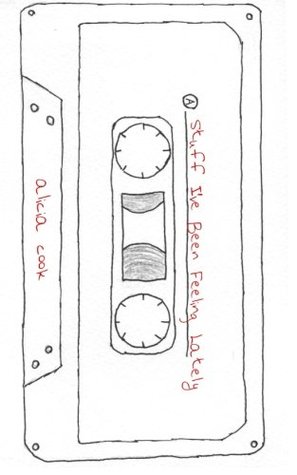 Stuff I've Been Feeling Lately – Alicia Cook
There was one poem in this collection that dealt with loss of a loved one and it was the only poem that has ever made me cry because I connected with it so much (I miss you cousin Peter. Hope to see you again in the after life).
15. Paranormal Being
Acolytes of Cthulhu – Robert M. Price 
Does Cthulhu count as a supernatural being??
16. Occupation 
The Hypnotist – Lars Kepler
Still haven't read this and I just found out this is the first book in a crime series. Might be something I'd invest more in.
17. Season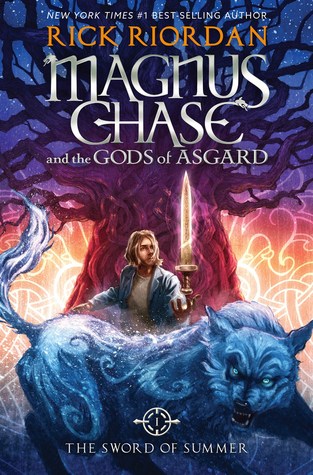 Magnus Chase and the Gods of Asgard: The Sword of Summer – Rick Riordan
I really need to catch up on this series too. I remember loving it so much.
18. Color
Bleeding Violet – Dia Reevees
I remember starting this but never finished it because I got distracted with a new book I just got and started to read that and never wen back. Hopefully this year I'll get to it (and we know that might as well be a lie).
19. Celestial Body
Couldn't find one at this time
20. Something That Grows
The Immortalists – Chloe Benjamin
This cover truly is gorgeous! 
Hope you like this little fun challenge! I now challenge you to do this yourself if you'd like. 
Until next time!