Hey Bookworms!
Welcome to another edition of Top 5 Wednesday where I pick five book related things with a given a theme.
March 14: Children's Books to Read as an Adult
–This one was suggested by another group member! What children's books do you think deserve revisiting as we get older?–
Charlotte's Web – E. B. White
The first time I read this was in third grade and it became a favorite of mine as we read it as a class. After we were finished in class, I borrowed the book from the library a few times after than and bought the film. As kids we didn't fully grasp the concept of grief, but now as a young adult who has gone through grief and loss, I feel like this would have a different meaning rereading it. 
Animal Farm – George Orwell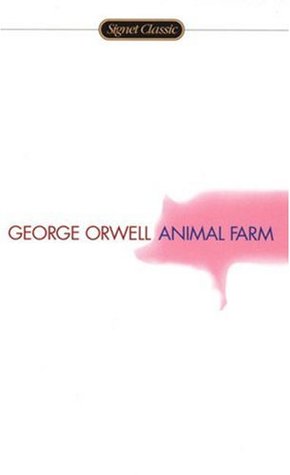 I feel that as an angsty teen reading this in high school I didn't appreciate the true message behind this book. I would definitely consider rereading this as I get older. 
Alice's Adventure in Wonderland / Through the Looking Glass – Lewis Carroll
You've probably been reading my blog for a while now and noticed I mention Alice in Wonderland a lot. It's my favorite okay? I could reread this over and over and never get tired of it. 
The Catcher in the Rye – J. D. Salinger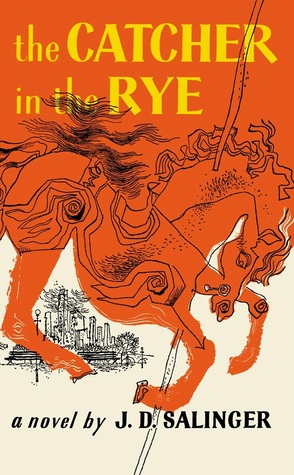 Once again I feel like angsty teenager Addy didn't fully appreciate this novel and only identified with Holden. I believe that if I reread it I will see past the teenage angst and notice other themes I didn't notice while reading this with my high school English class.
A Brave New World – Aldous Huxley
I remember hating this one in high school because it was boring. Although I do have to give my English teacher credit for making it somewhat amusing with the way he gets really into books. I mean he fanboys over books – especially Othello by Shakespeare. Maybe I didn't have such an open mind in high school that prevented me from seeing themes within this book. I would like to give it another chance. 
I know these are mostly books I read in high school but they were the first to come to mind. What are some childhood books you want to reread? Let me know!
Until next time!