Hey Bookworms!
Time to update you all on what I've been reading this past month and what I'm currently working on. I feel like I didn't do as good as I did in January – I think I read less this month 😳
Untitled Document: Poetry for people struggling with mental illness – Jason Marshall
I struggle with mental illness (and I may make a post dedicated on this when I feel ready) and at the time when I read this, I had a lot going on. It did help somewhat.
Female – Sujata Balaram
Girl power poems 👊
Red Queen – Victoria Aveyard
Didn't expect to enjoy this as much as I did. Bookish Playlist can be found here.
Simon vs. The Homo Sapiens Agenda – Becky Albertalli
Love, love, LOVED this one! You can also find its bookish playlist here.
Sea of Strangers – Lang Leav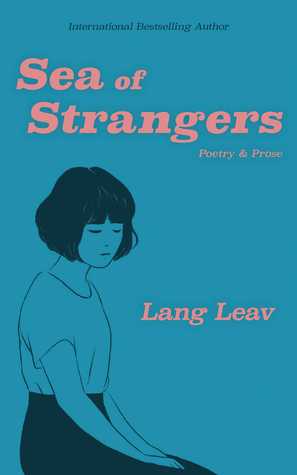 I've heard a lot of crap about Lang Leaves poetry and although it was quite cliché there were a few good ones.
Nice Try, Jane Sinner – Lianne Oelke
Loved this one too! Its bookish playlist went up yesterday and you can read it here.
Pretty Good Year – A Bipolar Poetry Anthology – Rex Emerson Jackson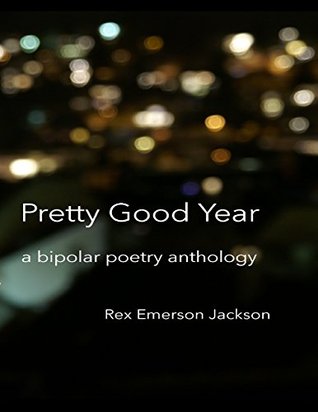 At this point, I was not going through a tough time and no I do not have bipolar disorder but a really close friend does and I read this to see if I can try to understand her perspective.
Bending the Universe – Justin Anthony Wetch (arc)
Full review to come 😊
Glass Sword – Victoria Aveyard
This is taking me forever to read. Not sure if I'm bored with it or what. Hence why I suck a series.
A Court of Thorns and Roses – Sarah J. Maas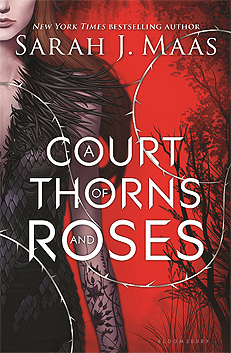 I finally decided to reread this so that I can finally read A Court of Mist and Fury and A Court of Wings and Ruin. I want to understand all the text posts and memes I see on bookstagram 😣
That's all for now folks! What are your current reads?
Until meet time!