Hey Bookworms!
I've been meaning to make this post for so long, but I kept forgetting about it. As I sit here neglecting homework, I decided I should finally write this (as well as other posts for this week). 
And without a further ado, let's start!
The Thousandth Floor – Katherine McGee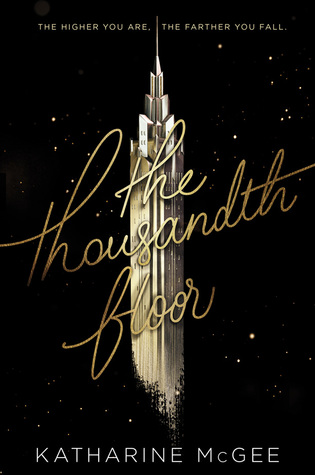 I got this for my birthday a few years ago and I loved it. As of now I don't remember much and I want to reread it soon so I can finally go buy the sequel. Plus, isn't the cover just gorgeous? 
---
A Drop of Night – Stefan Bachmann
*I hope I spelled his named correctly*
I remember seeing this on a bookstagram long ago and I was intrigued. I got lucky when I found it in a second hand bookstore and I devoured it almost instantly. Psychological thrillers are one of my favorite genres (that I should probably read more of) and this had me on the edge all right. I definitely want to reread this again because at first you think you understand, but then a new detail pops right at you and it can either leave you confused and make you question everything or everything starts to make sense.
---
Ready Player One – Ernest Cline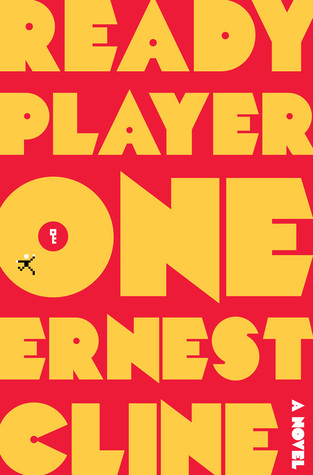 Are you tired of me mentioning this? For sure I want to reread this one more time before the film comes out at the end of March. I honestly cannot wait for the film despite the few differences that are very noticeable in the trailers and teasers.
---
Queen of Hearts – Colleen Oakes
Another one that I absolutely love. There was a point where I was on a Alice in Wonderland retelling binge and my-my did I enjoy this one. I have not gotten the next to books in the series unfortunately, but I definitely need to buy them soon. I was so close to buying the sequel the last time I went to Barnes & Noble but the only copy they had was all banged up. 
---
Miss Peregrine's Home for Peculiar Children – Ransom Riggs
One of my favorite series of all time! I love how Riggs used old photographs and created an entire story out of it. Because of that, I ended up reading the Asylum trilogy by Madeleine Roux. They were pretty okay, I wasn't a big fan of them but still enjoyable to a certain extent.
---
The Conqueror's Saga (And I Darken/Now I Rise) – Kiersten White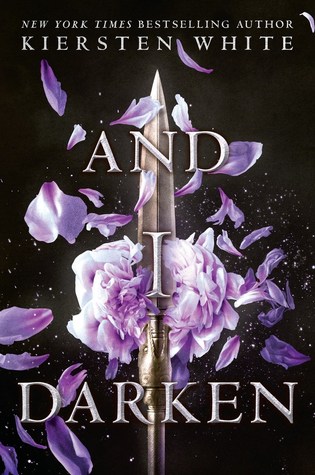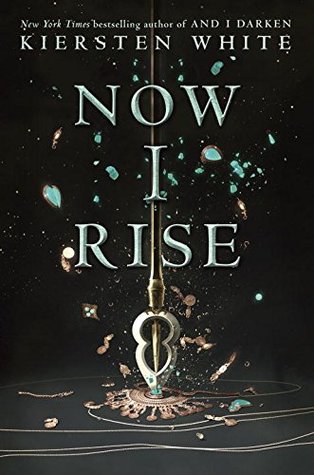 I mostly want to reread these because there was such a big time gap between reading each book that a few things are blurry or don't make sense. 
---
The Hunger Games Trilogy – Suzanne Collins
I miss the world of Panem and the great Katniss Everdeen (Sp?). Last time I read this was either my first year in middle school or going into high school. Most likely in middle school; my creative writing teacher had us read the trilogy then gave us the exciting news that there was a film in production. 
---
Percy Jackson and the Olympians – Rick Riordan
As with the Hunger Games I read the first three books with the same creative writing class. I remember not being very excited over the next two books because in my mind they didn't compare to the Lightning Thief. Now, I want to reread the first three books and hopefully continue with the series.
---
Everything Everything – Nicola Yoon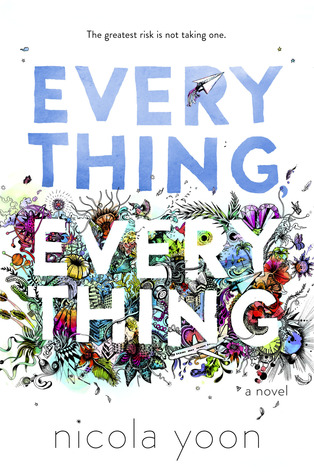 This book is so adorable and I love it so much! Olly has made his way into my heart and no guy can meet my expectations (although someone comes in very close, but who know?). I also want to see the film again soon. 
---
The Outsiders – S.E. Hinton
Another absolute favorite. I could reread this as many times as I want and not tire of it. I still cry every time to be honest.
I'm sorry if this seemed a little too rushed and I promise I will get back on track soon. Meanwhile, let me know what are some books/series you want to reread.
Until next time!