Greetings and Salutations bookworms! 
I know I sort of stopped doing biweekly current reads. I did this because I felt like I was just spamming you every two weeks with the same books. So I have decided to mesh my wrap up and current reads into one post and post it the first Tuesday of every month. 
Diary of the Heart: Little Red Book – W.R. Watkins (Poetry)
Poesia d'amore – An Anonymous Elephant (Poetry)
Stuff I've Been Feeling Lately – Alicia Cook (Poetry)
Kalopsia – Andrea Michelle (Poetry)
Fangirl – Rainbow Rowell
The Tattooist of Auschwitz – Heather Morris
Planting Gardens in Graves – r.h. sin (Poetry)
the witch doesn't burn in this one – Amanda Lovelace (Poetry)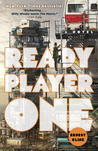 Ready Player One – Ernest Cline
** I read a lot of poetry last month, I know. I'm still on a poetry binge.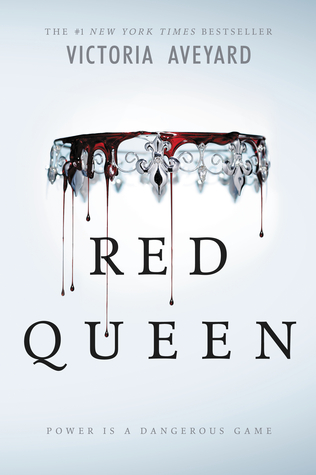 Red Queen – Victoria Aveyard
After much consideration, I decided to read this after all. Plus, it's the book of the month for The Perks of Being a Book Addict over at Goodreads.
Simon vs. the Homo Sapiens Agenda – Becky Albertalli
So far I'm less than 100 pages in and I am really enjoying it. It's so funny! I can't wait for it to come out in theaters! 🙂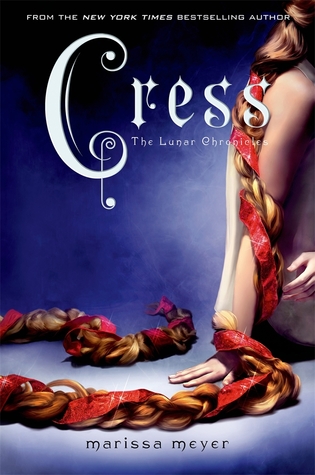 Cress – Marissa Meyer 
To be honest, I've been reading this since January. The reason is that I'm waiting for Winter to come out in paperback (I don't want another mismatched series).
Have you read any of these books? What did you think? Let me know!
Stay amazing my friends,