Greetings and salutations, your ghost with the most here with a little update on my reading.
Last time I did an update, I had accepted my fate of not accomplishing my Goodreads goal of 80 books this year. I was fine with how far I got along and based on my reading progress, I realized more or less how many books I should read next year.
As of late, I went through a poetry phase and read quite a few poetry books and no, as usual, I have not stuck to my tbr list for the December book challenge (more on that in another post soon).
Now what did I read while I was emotionally unstable and on a poetry binge?
Bloom – Beau Taplin
Milk and Honey – Rupi Kaur
The Last Time I'll Write About You – Dawn Lanzua
Full review to come soon as well!
This boy is a rainbow: the storm – Sam Payne
Current Reads:
Cinder – Marissa Meyer
Playlist to come 🙂
The Tattooist of Auschwitz – Heather Morris
Full review to come along with its playlist
You. Are. Not. Alone. – W.R. Watkins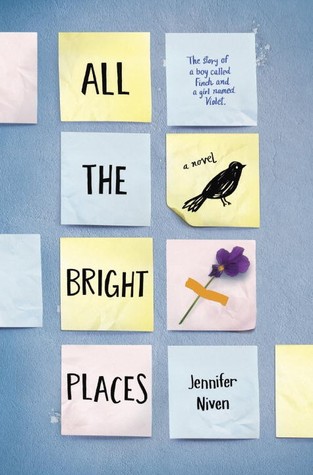 All the Bright Places – Jennifer Niven
Just started this and we'll see if we get to finish it on time or carry it over to January.
Well that's all folks – I know it was relatively short, but Christmastime is time consuming with gift wrapping and last minute things.
Happy Holidays!
Stay jolly my friends,