Greetings and Salutations, your ghost with the most here.
I mentioned in a previous post that starting this Wednesday I will begin doing Top 5 Wednesday. With the help of coffeelovingbookoholic, I discovered that there is a Goodreads group with prompts for each Wednesday. This week's prompt is:
"Characters on the Naughty List"
–These can be villains or just characters you don't like!–
I will definitely have a mix of both and it might be tough to limit myself to 5 characters, but I will try.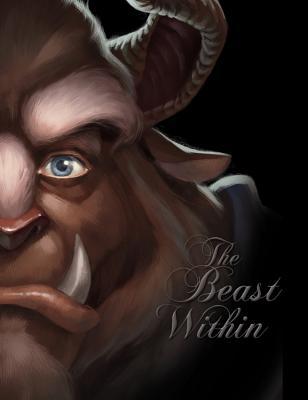 Gaston – The Beast Within by Serena Valentino
I would literally groan each time he was mentioned or came up. However, I'm not going to lie, he does have a catchy theme song in the Disney film.
Vivienne – The Immortal Circus: Act One by A.R. Kahler
It's quite rare when I dislike a main character on a book I enjoyed. I don't fully dislike her, it just seems that at some points where the plot would get serious (let's say a murder) and she will get distracted by a potential love interest. There were times where I would put my phone (I use the Kindle app) down and yell "That's not important right now!" at it. I see this happen in some other novels too but it's not as often as this one.  Does anyone else relate?
Cinderella – Sinful Cinderella – Anita Valle
One of the few main characters I dislike, but in this case, Cinderella is the villain. A villain I happen to dislike. I just can't seem to wrap my head around the idea of someone being so full of themselves that they use their beauty for evil.
Catherine – Heartless by Marissa Meyer
I know Catherine isn't really a villain until almost the end of the book, but I love all things Alice in Wonderland and the Queen of Hearts is one of my favorite villains. Then to find out that Marissa Meyer wrote a book about her – I nearly cried.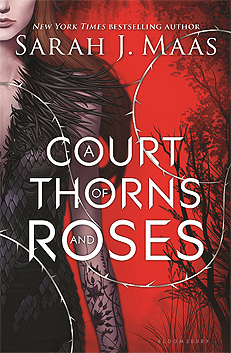 Rhysand – A Court of Thorns and Roses by Sarah J. Mass
I have not read A Court of Mist and Fury yet (I'm still waiting for A Court of Wings and Ruin to arrive by mail), but Rhys is one of those villains you can't help but love. That's all I can say.
That's all folks! It was tough to pick my top five. Then again, is it ever easy to pick out your top whatever when it comes to books? Didn't think so. I'll be back next week with another top 5 – hopefully a bit more organized.
Thanks for tuning in, stay jolly my friends,