Greetings and Salutations!
Your ghost with the most here 🙂 back again but with a birthday haul. Saturday (9/2) was my 19th birthday and my lovely cousins took me to Knott's Berry Farm right here in the inferno for the past week that is Southern California. I was spoiled rotten by them and kind workers with treats and small gifts. I had enough sugary treats to last me a month that day and when I came home, my parents had a small batman cake for me. And then came more gifts from loved ones which mostly included books (not that I'm complaining). I'd like to thank (again) everyone for their gifts last weekend.
---
Now onto the book haul! *I will go in order in which they were opened*
Everything Everything – Nicola Yoon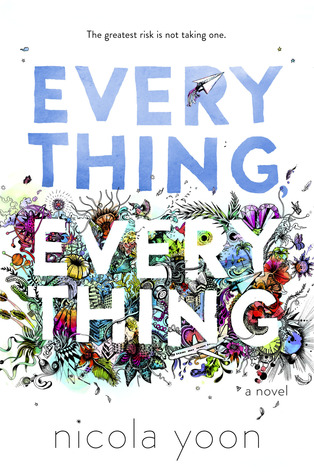 *A year later I can finally continue with the series… Maybe it will take me another year to get the next book
101 Terrifying Tales: Great Supernatural Stories
*For some reason this is not on Goodreads
Edgar Allen Poe's the Raven & Other Stories graphic novel
♥😍♥
Elizabeth Barrett Browning selected poems
Dreaming Awake – Gwen Hayes
*Sequel to Falling Under
The Feast of All Saints – Anne Rice
A Court of Mist and Fury – Sarah J. Maas
I Wrote This For You: Just the Words – pleasefindthis
*Just finished reading this and it has climbed up to my top favorite poetry books (should I even call it poetry? I don't know.)
Noisy Outlaws, Unfriendly Blobs, and Some Other Things… (That Aren't As Scary, Maybe, Depending on How You Feel About Lost Lands, Stray Cellphones, Creatures From the Sky, Parents Who Disappear in Peru, A Man Named Lars Farf, and One Other Story We Couldn't Quite Finish, So Maybe You Could Help Us Out)
*are you winded by trying to say that? Longest title on my shelf now. Can't wait to read this one!
*I've heard some mixed reviews about this… We shall see how our master, King, writes crime books
A Density of Souls – Christopher Rice
---
On top of these lovely reads there are still the books I bought in August (that I still need to read…)
Now I Rise – Kiersten White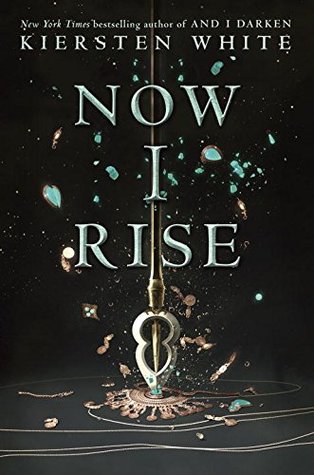 Queen of Hearts – Colleen Oaks
Tell Me Three Things – Julie Buxbaum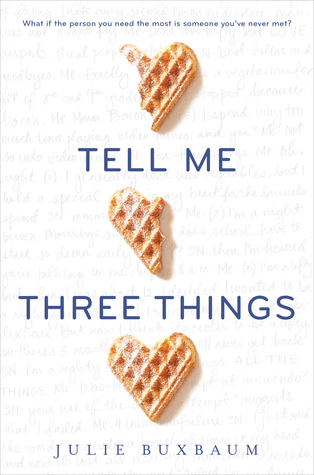 ---
As of now I am once again on a book buying ban unless I have money to buy The Dazzling Heights (fingers crossed for the day it comes to the Target near me and is hopefully a signed copy). And then I will have to buy the rest of the ACOTAR series when I get money. For now ACOMAF will have to serve as decoration 😧
---
One more thing! I have recently made printable sheets to keep track of my monthly reads and got so into it I made some for 2018. If it's something people would be interested in I will have a separate post for it along with other bookish printable sheets for your bookish journal. I also plan on making some printable sheets for school, but I am still juggling through ideas.
---
Until next time,
Addy ♥